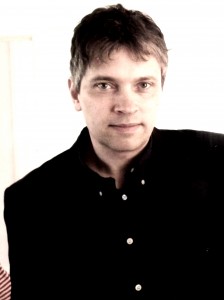 My name is Steve Fountain. My background is newspaper journalism. I've been a staff reporter and a sub-editor. More recently, I've written weekly columns about technology and the Internet for daily newspapers in my spare time.
For the past 10+ years, I've been a copywriter for hire. I specialise in B2B technology copywriting projects for enterprises of all sizes.
You'll find me friendly, patient, courteous, helpful, loyal and completely trustworthy.
Get an estimate or some free advice
If you're a creative agency, marketing manager or entrepreneur, then we'd love to hear from you.
Call Steve Fountain in the UK on 07377 647 057 or message us here.